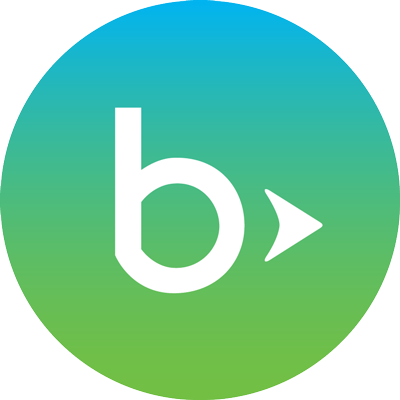 One Platform. Unlimited possibilities.
SmartSYNC empowers you to easily connect and integrate all your apps, automate your processes, and automatically import data into Raiser's Edge and Blackbaud CRM. 
Sync constituent data between apps
Discover our range managed solutions that integrate commonly used applications such as MailChimp, Eventbrite and Salesforce, with your Raiser's Edge or Blackbaud CRM database.
Our range of SmartSYNC solutions allow you to save time, reduce manual data entry, and improve data accuracy.
We'll take care of your integration so you can easily sync and manage donor data, ensuring you have the most up-to-date information available.
"We have saved a huge amount of time and manual work now that our online store orders are automatically added to Raiser's Edge."
Powerful automation for Raiser's Edge
With SmartSYNC, you can easily create powerful automations to streamline your database processes.
Automate tasks like sending emails, adding actions and constituent codes and assigning fundraisers, when certain conditions are met.
You can also use SmartSYNC to trigger specific automations based on certain events, such as when a gift is added to Raiser's Edge that is above a specified amount.
The best import tool for Raiser's Edge
SmartIMPORT is a powerful and easy-to-use import tool that helps you quickly and accurately import data from a wide range of sources—including spreadsheets, CSV files, and other databases—into Raiser's Edge.
SmartIMPORT automatically imports your data and provides you with a processed data log.
It also has powerful built-in features for duplicate prevention, ensuring your data is valid and clean.
Simplify your data management processes and make the most of your Blackbaud database.
We're proud to be working with leading not-for-profit organisations from around the world.

SmartSYNC comes in three packages. Upgrade or downgrade at anytime.
Integrate | Automate | Import
Integrate | Automate | Import
Integrate | Automate | Import
Prices above per year. One time setup fee per solution: £350 GBP | $500 USD | $600 CAD | $800 AUD
New solution development cost from: £800 GBP | $1000 USD | $1300 CAD | $1500 AUD
Effortlessly connect and synchronize your Blackbaud database.
SmartMAILCHIMP
Powered by SmartSYNC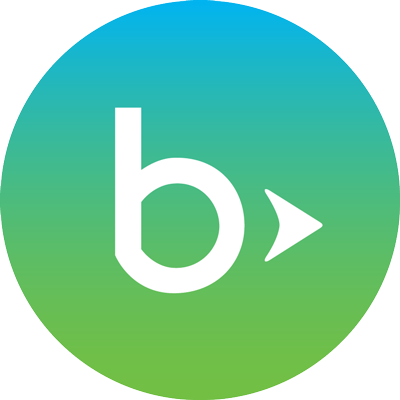 Connect Mailchimp to your Blackbaud database and keep your data in sync
SmartSHOPIFY
Powered by SmartSYNC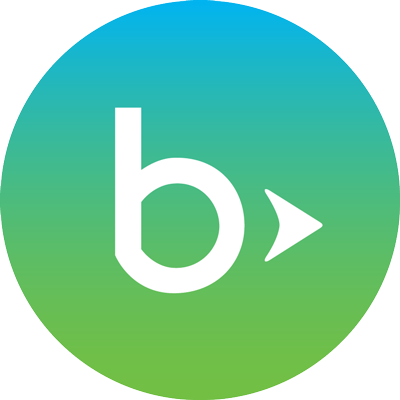 Connect your Raiser's Edge database to Shopify, the popular all in one e-commerce platform
SmartWOOCOMMERCE
Powered by SmartSYNC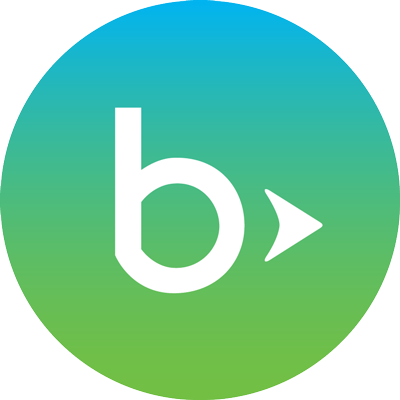 SmartWOOCOMMERCE sends your e-commerce store orders to your Blackbaud database
SmartZOOM
Powered by SmartSYNC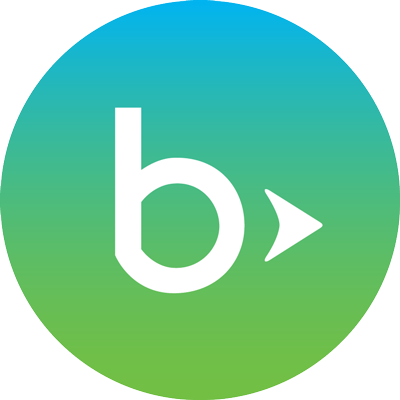 Pass your Zoom meeting information to Events in Raiser's Edge or Blackbaud CRM